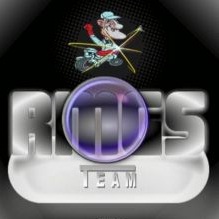 The boys of the RMGS team returned to action. According to the latest advances that you can see in your facebook space, we find material that indicates that RMGS is working on a new project. What is it about?
The following photos reveal that they are working on Lemans cars, Formula E among other street cars.
What more surprise will RMGS-TEAM bring us in the future? Well, we are not sure, but of what if we are sure is that the next material will be more exciting.
We are confident that this team has a lot to deliver to the public of F1 Challenge 99-02

To follow the advances of RMGS-TEAM closely, you can do them from your space on facebook by clicking on the following link >>> https://www.facebook.com/RmgsTeam/

Authors: Radboy, Nuebi 3D, Echosmart and .....!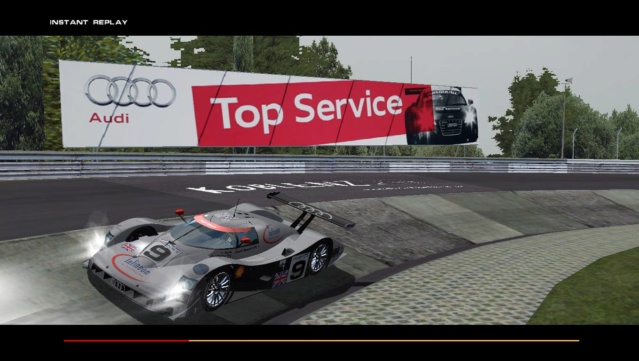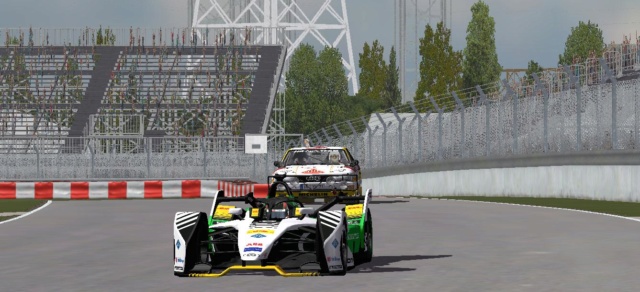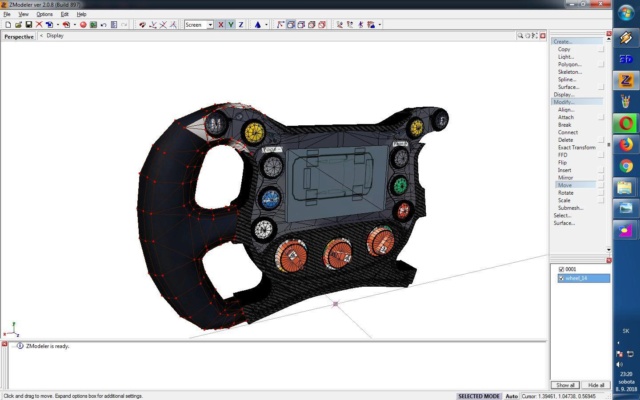 ---
Permissions in this forum:
You
cannot
reply to topics in this forum